What do I need?
It's easy! All you need is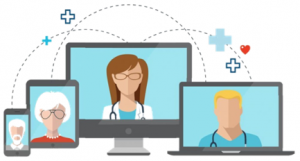 A phone, tablet, laptop or computer with a camera.
A good Internet connection.
Space to perform exercises.
What will my treatment include?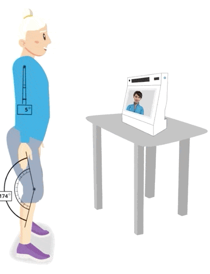 We will provide you with an active exercise program aimed at restoring your range of motion, strength and motor control.
Progression/correction of self-management exercises.
Treatment techniques for you to perform at home.
Education/advice and reassurance regarding your injury.