How we are different
A personal approach
100% satisfaction guarantee or session is on us
Refer a friend and you both save on your next session
State of the art technology
Our mission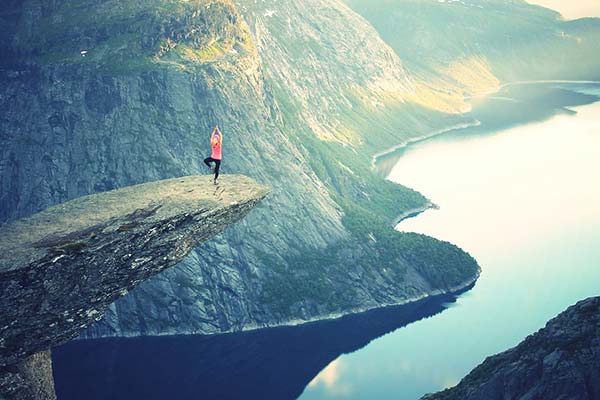 Are you ready to experience what it's like to be ultimately free? Imagine a pain free, healthier and happier you. Here at Freedom Physiotherapy, Bentley, it is our mission and passion to get you back to exactly where you want to be.
At Freedom Physiotherapy, Bentley we understand all pain impacts on our lifestyle, not just our body. We want to get you back to your ideal lifestyle, pain-free and confident. Conveniently located in the Bentley plaza medical Centre our professional and experienced staff utilise a flawless paperless system and will provide you with a range of services. Such as physiotherapy, Custom Fitted Orthotics, Bike fits, Pilates, Acupuncture/Dry Needling and much more!
We provide a personal approach to your treatment and rehabilitation and have done so for various elite sporting teams such as the USA & CANADIAN ice hockey teams and the SYDNEY blue sox baseball team. We know everyone's pain is different and everyone's journey is unique. With our expertise in treatment individualisation, we are confident you will find a pain free, healthier and happier you.
Join us at Freedom Physiotherapy Bentley and find your freedom.