Here at Freedom Physiotherapy Bentley, we have experienced physiotherapists who have tailored programs for our pre and post-natal women. During pregnancy, there are many conditions that our passionate physiotherapist can help you with.
Carpal Tunnel Syndrome.
Sacro-iliac Joint Dysfunction.
Lower Back Pain.
Pelvic Instability or Over Activity.
Neck and Mid Back Pain.
Headaches.
Urinary Incontinence.
If you are suffering from the above don't hide in the dark, Freedom Physiotherapy can help you give us a call to discuss a time to come see our women's health expert.
Pre and post-natal education Perth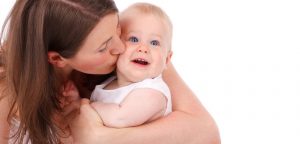 What to do before and after pregnancy! There are a lot of things that you have to prepare for during this important life stage. However, it is really important to look after your body. Due to the hormones released during childbirth, labour and pregnancy your body is susceptible to many injuries, in order to help prevent lower back pain, pelvic pain and all the other problems you have heard about from your friends come down to Freedom Physiotherapy, Bentley. We can go through what exercises you need to be doing to reduce your risk of injuries.